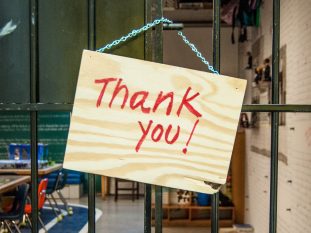 reForm comes to a close. Thank you!
On May 20th, 2016, reForm closed its doors after nine months of exhibition and two years of programming. Thank you to the nearly 4,000 people who visited the installation and attended reForm events, to those who celebrated with us at the Fun Day 2.0 event, and a special thank you to the many individuals who collaborated with and gave life to the project.
Though the exhibition aspect of reForm has come to an close, the reForm project continues. Osorio, the Bobcats, and reForm collaborators are committed to continuing our work for the next two years, and beyond. A next step will be hand-delivering a petition to the School Reform Commission, signed by over 300 community members at Fun Day 2.0. Stay tuned!
We encourage you to please follow reForm on Facebook, Twitter, Instagram, and our website, to stay in touch with next steps.
Sincerely,
The reForm Team