The reForm exhibition is now closed.
On May 20th, 2016, reForm closed its doors after nine months of exhibition and two years of programming. Thank you to the nearly 4,000 people who visited the installation and attended reForm events, and a special thank you to the many individuals who collaborated with and gave life to the project.
Though the exhibition phase of reForm has ended, the reForm project continues. We encourage you to please follow reForm on Facebook, Twitter, and Instagram to stay in touch with next steps.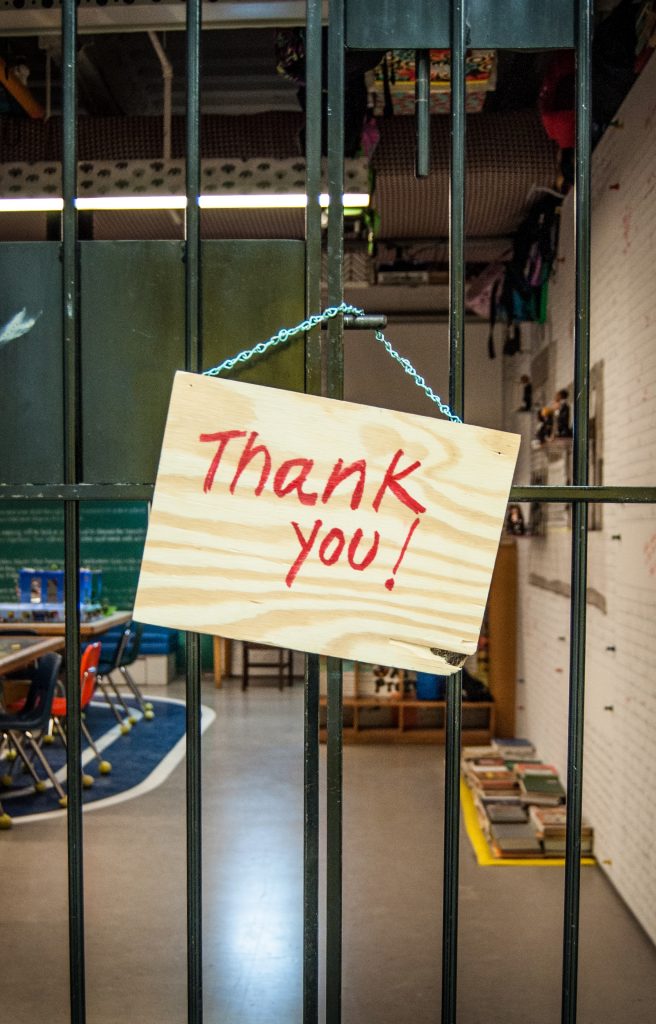 Pepón Osorio, reForm (detail), 2015, mixed media and video installation. Images by Constance Mensh (for Temple Contemporary).